Manly Locksmiths Pty Ltd's tradesmen have been operating on Sydney's Northern Beaches for over 25 Years. We're a mobile locksmith business providing emergency services 7 days a week.
In the last 12 months, we've noticed a disturbing trend, seeing Ads and hearing horrible stories making alarming claims of the so-called "$45 dollar locksmith". There's even some going cheaper, a race to the bottom.
So why is using a "$45 dollar locksmith" a risky business?
So what happens when the cheap locksmith turns up at your home. You're suddenly caught in a Bait & Switch as the $45 is only their Service Call & they demand extra charges and fees.
The Trade Practices Act frowns on the deceptive behaviour of bait & switch because these unscrupulous businesses are taking advantage of people in a vulnerable state.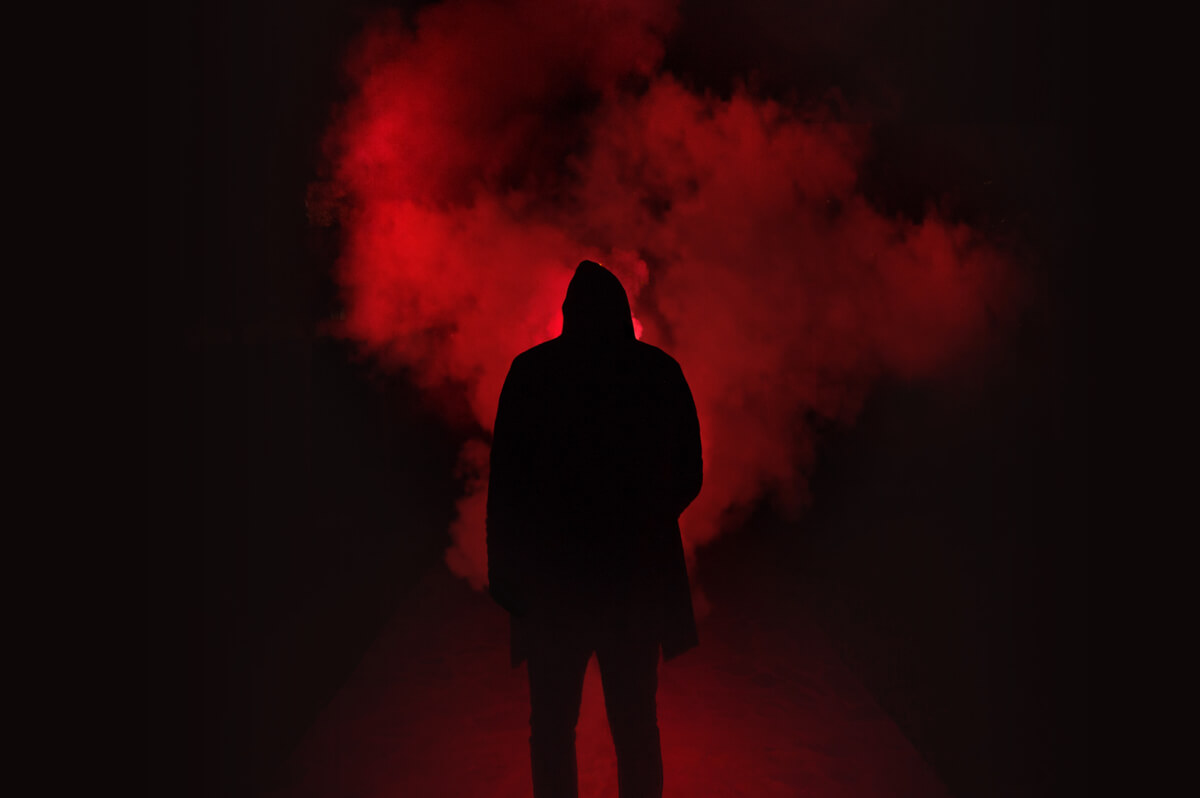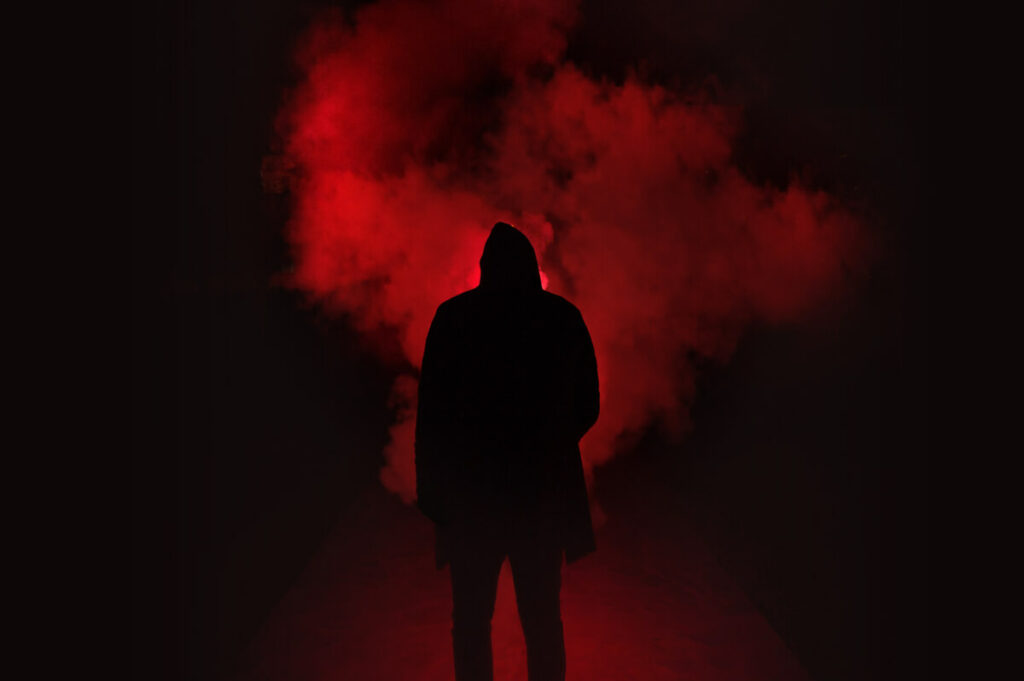 Photo by Elti Meshau on Unsplash
Fair Warning; Steer well clear of any business operator who advertises as a $45 locksmith if you don't want to get stung with hidden extra charges… Or… Worse deal with a shonky operator with no qualifications or no insurance.
So before you let any locksmith into your home, make sure you go through our 7 Step Quality Tradesperson Checklist. So you'll have confidence knowing you're working with a reliable tradesperson.
As a consumer, you can use our simple checklist to safeguard yourself from any dodgy operators out there, whatever their trade or service they are offering.
7 Step Quality Tradesperson Checklist
Make sure their website or advertising has their ABN and license number displayed. Then check they have a valid ABN using ABN lookup and the relative license lookup tool…
Ask to see their license when they attend and record the details…
Ensure they have all the necessary Insurances to protect you in case something goes wrong. It's too late once the damage is done…
All tradespeople should be qualified, so they know what they're doing rather than just guessing…
Obtain a receipt on completion of work with their Name, ABN, Business Name and License number…
If you feel you've been charged incorrectly or overcharged, then contact them via email and seek a resolution or explanation. If you then are not satisfied, move onto the department of fair trading…
Using a business that is part of an accredited association like "Master Locksmiths Association Australia" is always best practice..
To see how out of hand things have gotten in Europe, check out this article below. Let's make sure this doesn't happen here in Australia by being consumer aware and reporting dodgy operators.
If you need a Locksmith then Call Manly Locksmiths – (02) 9977 5625